In a bid to implement the Treasury Single Account for The Gambia Nigeria has entered into agreement with The Gambia subject to which a Memorandum of was signed between the two countries.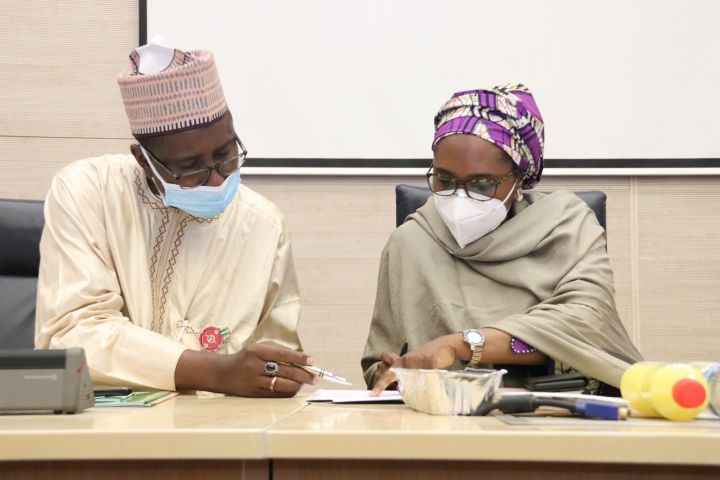 The Memorandum of Understanding was signed as Technical Co-operation to aid The Gambia' transition to Treasury Single Account. The ceremony which took place in Abuja was concerned by the Minister of Finance, Mrs shamsuna.
The MOU is aimed at equipping The Gambia with knowledge, experience & technical expertise that Nigeria has since Treasury Single Account was implemented in this nation and other Public Financial Management reforms. This is to guide The Gambia as it implements its own.
The Honourable Minister stated that since implementation of the Treasury Single Account, Nigeria can easily determine her aggregate cash balance which is essential for managing public finances and saves an average N45 billion monthly in interest payments.