The Nigerian National Petroleum Corporation has further addressed the the public on the coronavirus pandemic. The group General Managing Director, Mr Kyari has said that shutting down operations is not a solution to the pandemic because there is a linear relationship between the oil company and the Nigerian economy.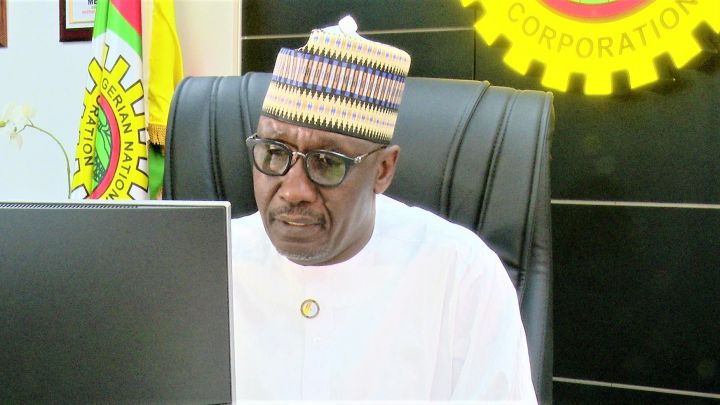 Mr Kyari stated that In abid to maintain continuity in production, the NNPC an improvement is needed in production efficiency, reduction in production cost, elimination of wastages, accountability and transparency is pivotal.
He however acknowledged the progress NNPC has made in improving efficiency of operations through the use of technology and a bid to cut down operational cost.
He thereby commended the resilience in activity displayed by the NNPC inland professionals in the ongoing inland exploration as a result of which hydrocarbon was discovered in the Gongola basin.
He also reiterated that the situation of market does encourage inefficiency and high cost of operations. He therefore urged members to exhibit professionalism for the industry to survive.