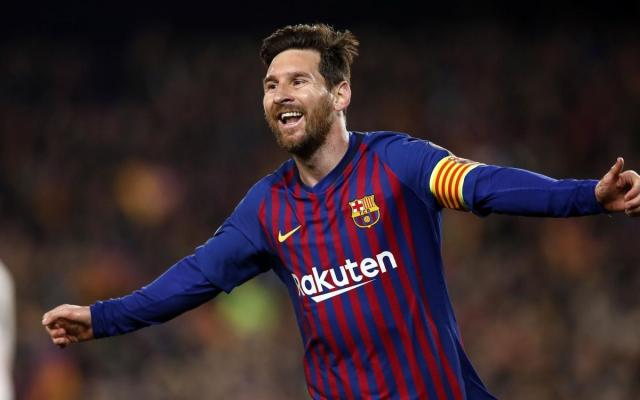 Barcelona presidential candidate, Toni Freixa has come out to say that no club will run the risk if it is determined that the €700 million (£624m/$823m) release clause in Lionel Messi's contract actually stands.
Toni recently revealed that there will be no easy way for Messi to break that agreement.
According to him, the client is always right in these cases and he expects Messi's advisers to support the Argentine wholeheartedly.
He added that Messi can demand a transfer out of the club but a judge could rule that his new club must pay his 700 million euro release clause, or a similarly high penalty fee.
His words, "I was able to view the document and I saw that it didn't have sufficient basis."
"The client is always right in these cases, and I expect that Messi's advisers told him they would support him whether he sent it, or whether he didn't."
"Messi can demand a transfer out of the club."
"But a judge could rule that his new club must pay his 700 million euro release clause, or a similarly high penalty fee."
"And surely no club will run that risk."