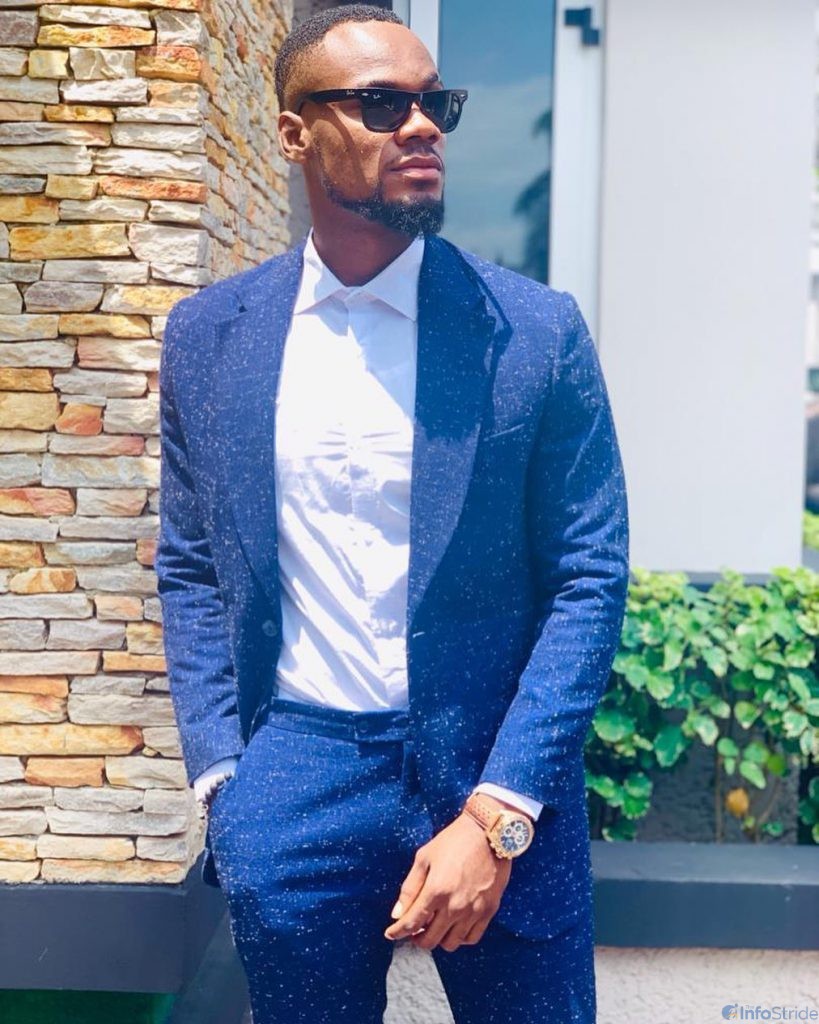 BBNaija housemate, Prince has come out to say that men who have problems being in a relationship with women who are financially more buoyant are very wrong.
He recently revealed that such men are suffering from low self-esteem and nothing else.
According to him, it is best to always quit the relationship if you are not happy with dating a woman who is richer than you.
He added that it is always best to be happy in any relationship you are in.
His words, "If you are dating a lady that is more financially buoyant than you are, and you are aware of it, if you can't cope with that situation, you leave the relationship. Actually, I feel it is low self-esteem that would make somebody feel threatened by a lady who is more financially stable."