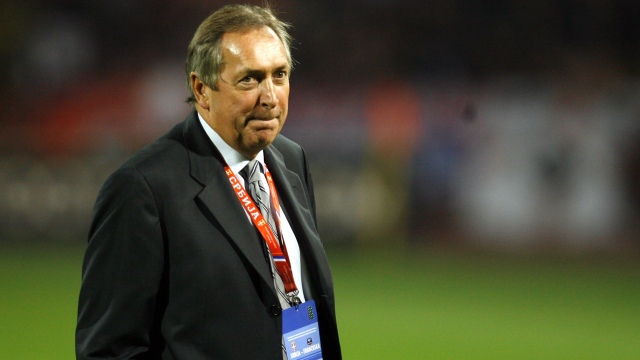 Liverpool should know that a big team doesn't lose twice in a row, ex-Reds manager, Gerard Houllier has warned.
He, however, believes the recent defeat vs Watford is not the end of the world because that is how football works.
According to him, the next game is very important for the league leaders and they must do everything possible to bounce back immediately for their title race and the fans.
He added that no one will be more happy and proud if Liverpool wins the title.
His words, "On the day I thought Watford had more intensity in their game.
"But it's not the end of the world. It happens.
"The next game is the most important one for Liverpool.
"A big team doesn't lose twice in a row, that's what I think."
"I admire the spirit and the quality of the team, the way they play, the passion and the enthusiasm they have in their game, and I admire a lot my friend Jurgen Klopp.
"We keep in touch and I will go and see him to congratulate him on this title, because if there's one thing I'm sure of it's that Liverpool will win the title.
"And nobody will be more happy and more proud than I am."