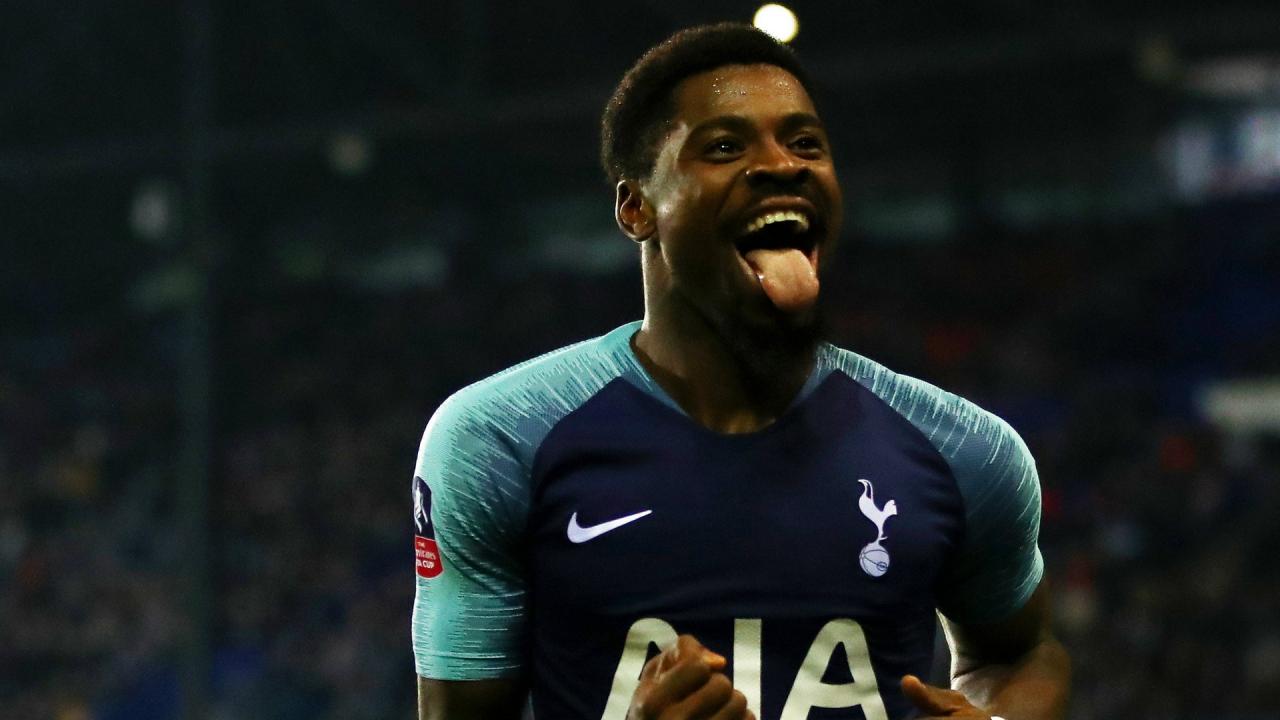 Spurs defender, Serge Aurier has come out to say that Paris Saint-Germain (PSG) can succeed in this season's Champions League since they are not under pressure.
Aurier believes the best time to expect the French club to win the UCL is when they are not pressurized to do it.
According to him, he feels they have resolved certain problems and mental blocks in the team and the players are better prepared to challenge.
He added that it is a good thing to see that no one is counting on PSG to win it this year.
His words, "This year, I think Paris have resolved certain problems. Frankly, they are likely to go far because there is less pressure on them this season. If Paris want to win the Champions League soon, don't put pressure on them,"
"Last season, who could have imagined that Manchester United would pass [through PSG in the Round of 16]? I could have bet with my house that Paris were going to win. It was unimaginable. There, it has to be the opposite: that nobody is counting on the Parisians this year [for them] to get to the end."