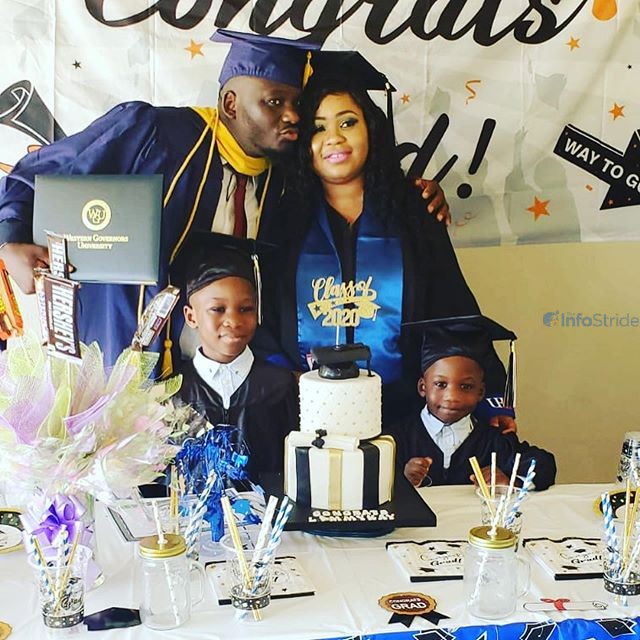 Nollywood actor, Kayode Akinbayo has come out to flaunt his most recent achievement with fans on social media.
The movie star and his wife just bagged a master's and bachelor's degree respectively in America and he is very proud of them.
According to him, he gives thanks to God almighty and he is super happy to share his accomplishment and his family's with the world.
He added that getting the certificates from reputable institutions is also very praiseworthy.
His words, "I give thanks to God almighty as I am so happy to share my accomplishment and my family's. I am officially conferred a Masters of Science in Information Technology Management (MSITM) from a reputable university in the United States, Western Governors University. As my wifey also graduates from University of Houston Downtown (BSc Psychology)."
See photos,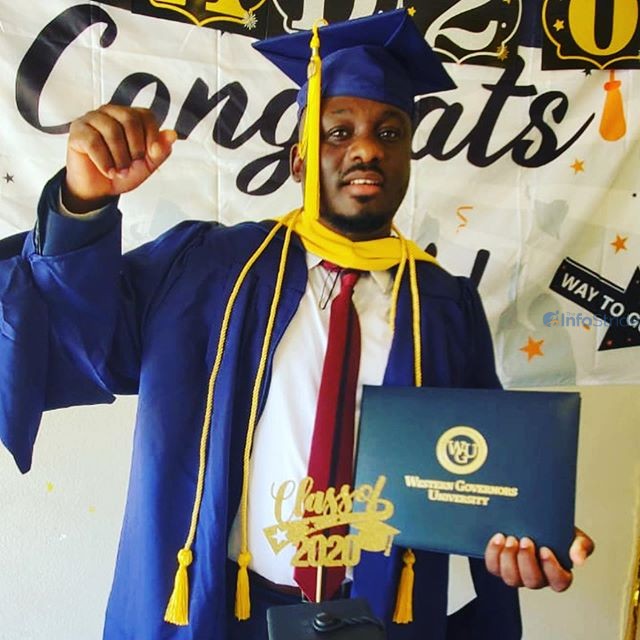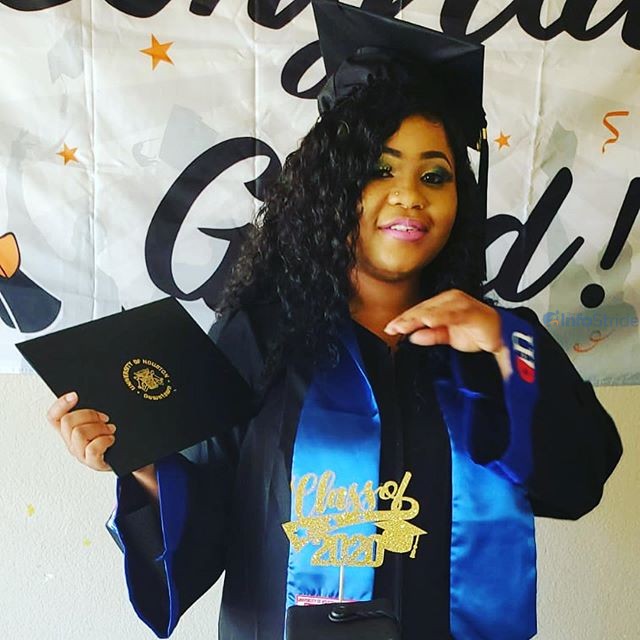 What do you think?