The latest figures from the National Bureau of Statistics have revealed that non-performing loans in the Nigerian banking sector reduced by N42.4bn in three months.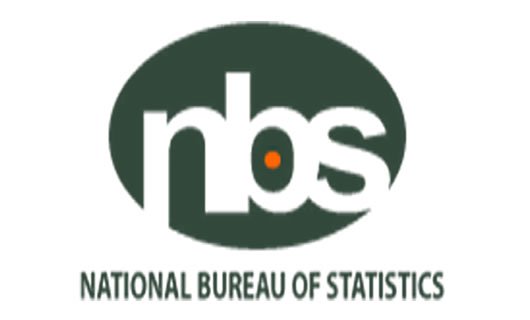 The figures released by NBS on latest Selected Banking Sector Data Report shows that the total amount of non-performing loans in Nigerian banks reduced from N1.21 trillion at the end of the second quarter of 2020 to N1.17 trillion as at the third quarter 2020.
According to the NBS the credit issued to the private sector, is valued at N19.87 trillion as at the third quarter of 2020.
The National Bureau of Statistics stated that "Oil and gas and manufacturing sectors got credit allocation of N3.74tn and N3.03tn to record the highest credit allocation as at the period under review".
The statistics revealed that Lagos State has the highest number of beneficiaries of bank loans #15.13 trillion accounting for 77.74% of the total loans, while Yobe State has the lowest number of beneficiaries of bank loans accounting for #19.38 billion 0.09 % in the third quarter of 2020.
The data revealed that Abia borrowed #115.83 billion, Abuja #594.02 billion, Adamawa #62.16 billion, Akwa-Ibom #92.21 billion, Anambra #98.72 billion, Ondo, Osun, and Oyo beneficiaries borrowed N96.7bn, N66.04, N208.82bn and N75.43bn respectively.
Loan beneficiaries from Borno, Cross River, Delta and Ebonyi states borrowed N38.24bn, N77.25bn, N216.39 and N25.06bn respectively.Imo, Jigawa and Kaduna beneficiaries borrowed N93.63bn, N25.4bn and N86.26bn respectively.