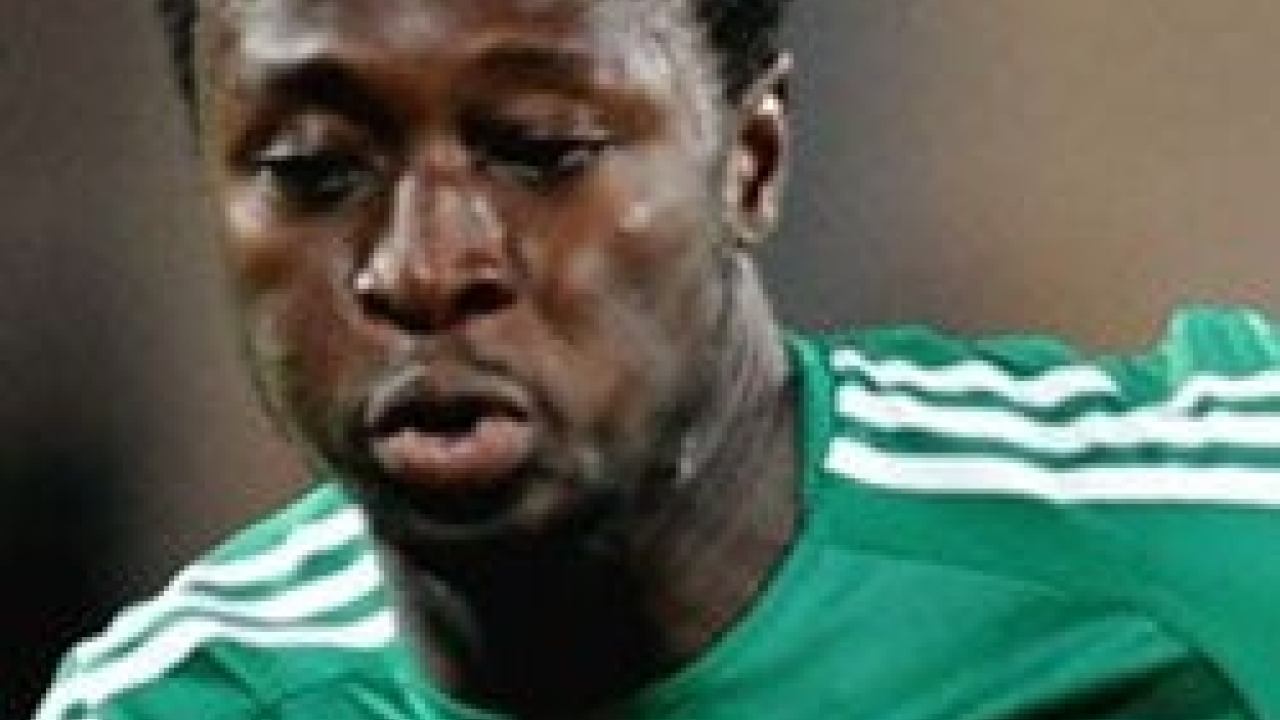 Stephen Keshi's assistants, Daniel Amokachi and Valere Houdonou while he was alive, Daniel Amokachi and Valere Houdonou have blasted Chinedu Obasi Ogbuke for claiming he was denied a spot in the 2014 World Cup because he refused to pay a bribe.
Failing to deny or accept the allegation, Amokachi simply slammed Ogbuke for raising the issue after the death of Stephen Keshi, and not while he lived.
According to him, the fact that the forward waited until now does not make any sense even if bribe-taking or collecting is not strainge in Nigerian football.
Valere Houdonou added that it is all crap and Obasi failed to make the list because he could not displace anyone in the team.
His words, "Why come forward with such now when the man in charge is no longer alive to answer it?"
"Even look at it, this happened in 2014 and six years after you are coming forward with such claims? Why wait until now? It doesn't make sense to bring such an issue when the head is no longer alive to respond to you?
"I am not saying such things don't happen. Up until tomorrow, this thing does happen in African football but for us to have a change, when such happens, come forward with such. Be the sacrifice so as to prevent others from going through the experience.
"It is not about one person, it's a revolution, a change, that if we start, it will change a lot of things in our football.
"This issue of bribe-taking or collecting in our football is not a one-way thing. Agents of players will come and meet a coach to offer money for their players to be taken.
"It's a two-way thing. Sometimes, players are the ones that will even go to the coach to say my agent said he will pay for me to be part of the team.
"You will also see some administrators and coaches who have turned agents that will try to be influencing things from the side."
Valere added, "The question is, who could he have replaced among the strikers then?"
"He was invited like every other potential player that could make the World Cup then because the coaching crew wanted to take the best to Brazil then.
"He failed to make the list because he could not displace anyone in the team."