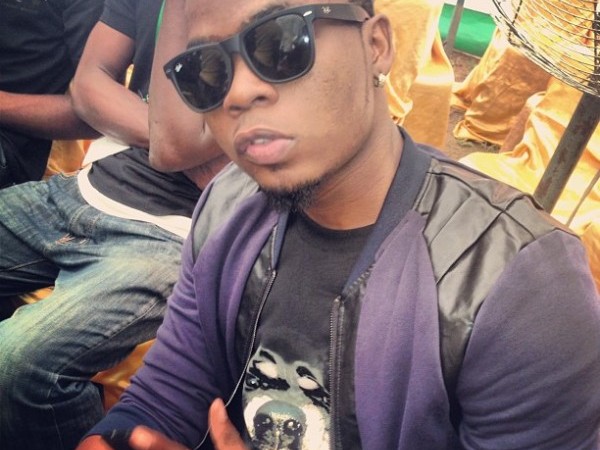 Olamide has gotten his girlfriend engaged meaning there would be a wedding soonest!
In a photo posted by the singer on his Snapchat, he wished his long time girlfriend and baby mama Adebukumi Aisha Suleiman, a happy birthday.
"Happy birthday Mamito you are more than amazing…to greatness," he wrote.
Then there is another post where someone put up a photo of the soon-to-be-bride with the caption "My senior wife…we have a wedding to plan," and another caption "Olamide proposed to ADE……yaaaaay."
Congratulations to Olamide on this bold step as we wait to see another big celebrity wedding take place in the entertainment industry.