Ole Gunnar Solskjaer Has Signed Well For Mufc Thus Far – Fletcher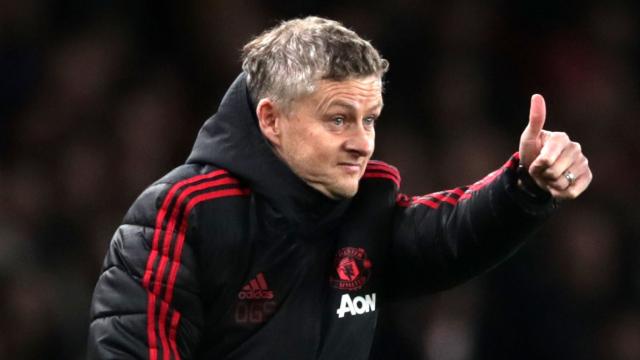 The lack of transfer movement at Manchester United should not bother Mufc fans, Darren Fletcher has said.
Fletcher recently revealed that all agents in the world link their players to Mufc and this obviously misleads a lot of supporters.
According to him, fans tend to believe too many fake rumors of upcoming trasnfers and all it does give them false hope about something that is not happening.
He added that the signings under Ole Gunnar Solskjaer has been fantastic so he trusts the manager to keep improving the team.
His words, "The problem with this is that every agent in the world links their players to Manchester United, so fans get their hopes up and see that, then it's 'why are we not doing this'?
"The recruitment under Ole Gunnar Solskjaer has been fantastic so I would just like the fans to trust the manager, trust the board and trust the people in charge.
"Their track record so far has been fantastic since Ole Gunnar Solskjaer has been the manager. They're identifying the right targets, they're being patient.
"Like everything, Manchester United transfers are the most difficult because of the money involved and they want to maximise it. It's no different in this current situation (with Covid-19)."