American cinematographer that shot the award-winning movie, 'Ije,' Keith L. Smith, has disclosed that Nollywood duo of Omotola Jalade-Ekeinde and Genevieve Nnaji, continued with their rivalry on set of the movie but were matured with it.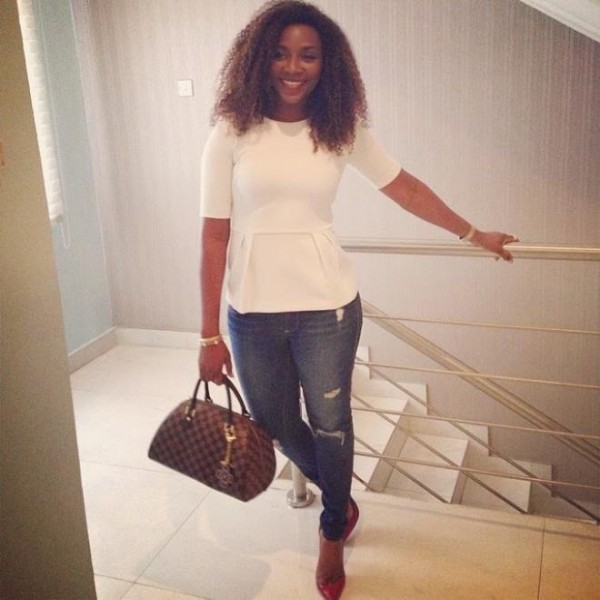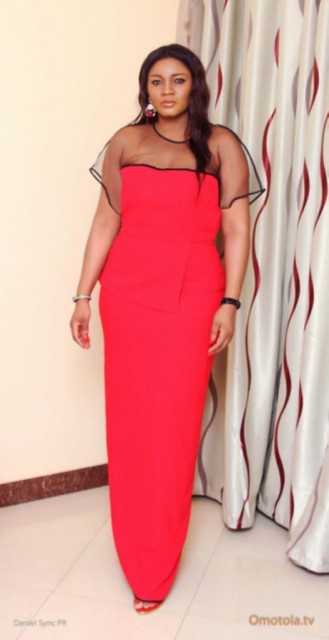 Keith stated that though the rift between the two stars was obvious but when they were on set, they left the rift behind and when they are off set, they continued as they keep distance from each other.
"Let me tell you something: it was amazing. I did not see it, but I felt it. However, they were very professional with the way they got along. I knew there was something between them, and I had heard of it. But when they got in front of the camera, they put all that behind them, but whenever they finished their scenes, they went their separate ways," he told E-247 magazine.
The cinematographer added that both stars had their own group of friends where they hangout to talk after shooting and they were able to professionally handle that till the movie was over without any crisis.
Source: onlinenews.com
The post Omotola Jalade And Genevieve Nnaji Still Continue With Their Rivalry appeared first on INFORMATION NIGERIA.