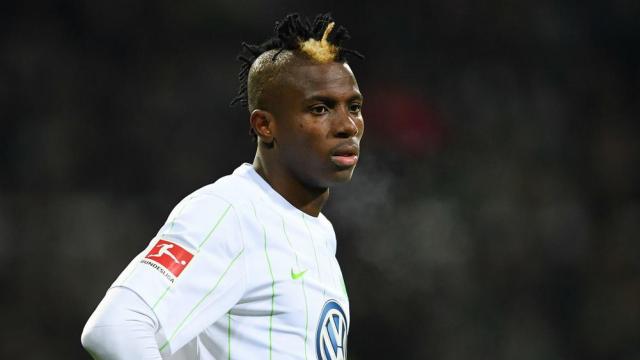 Victor Osimhen is exactly the type of footballer that Napoli needs, Dries Mertens has said.
Mertens recently revealed that the club has his backing to bring in the Nigerian in the summer.
According to him, he would welcome the talented forward to the club because he is aware of his special abilities in front of goal.
He added that he is not sure if he'll be signed, but he is definitely not against a transfer.
His words, "My friends from Charleroi told me how well he played before going to France,"
"I don't know if he will come, but in any case, he is precisely the type of footballer that Napoli needs."
On Callejon, "I tried to convince him to stay, and I'm still trying, I'm not giving up. Losing a friend like him would be sorry but also giving up a teammate and an extraordinary professional like Jose is not easy. I don't know what will happen. There's still time."