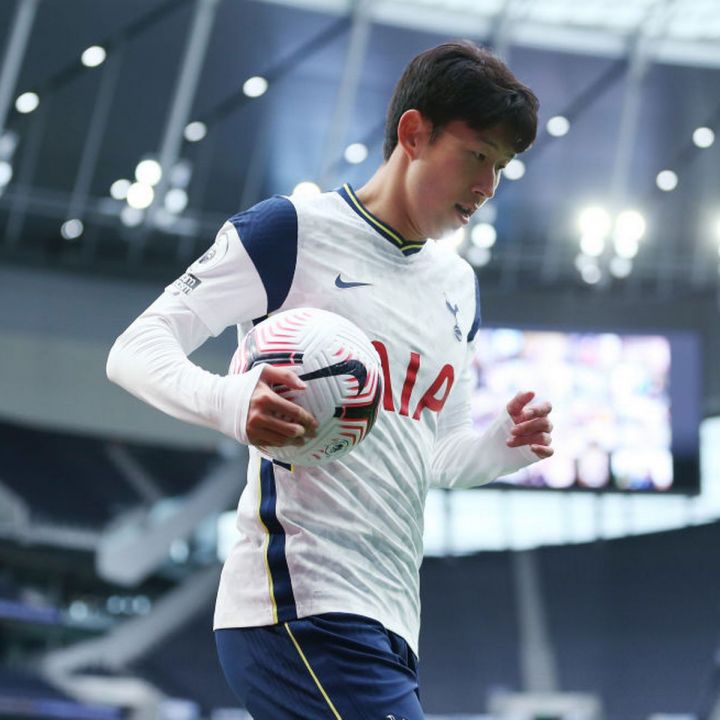 Spurs forward, Son Heung-Min has come out to say that Tottenham players are devastated after giving up a 3-goal lead to draw 3-3 vs West Ham.
He recently revealed that the entire team was shocked once the final whistle was heard because it was a game they should have won.
According to him, such results should never happen but it is part of football and the team will be more focused and clinical in future games.
He added that he is very sad because the result felt like a loss after Tottenham's good first half.
His words, "The lads are devastated for the result, we think we deserved three points and played really well until the last 10 minutes. It's a shock,"
"It is football. It should never happen but it is part of football. We have to be focused until the referee's whistle. I don't want to feel this again, this is a good lesson for us to never happen again.
"We dominated the game from the start and scored three early goals and completely controlled the game. We had a couple more chances to score, but when you score three goals at home you can't drop points.
"It is so sad for me. The players, the team, are all sad. What happened, happened. It is just so sad. It should never happen again."
"It hurt. I don't know what I should say… I am very sad, it feels like we lost the game,"
"The second half we still dominated the game and controlled the game, had a couple of chances we should do better. A football game is 95, 97 minutes, you have to be focused.
"We should remember this feeling forever so it never happens again. It is just so sad that we lost a big two points, when we as a collective played so well and as a team dominated and controlled the game, to draw the game feels like we lost."