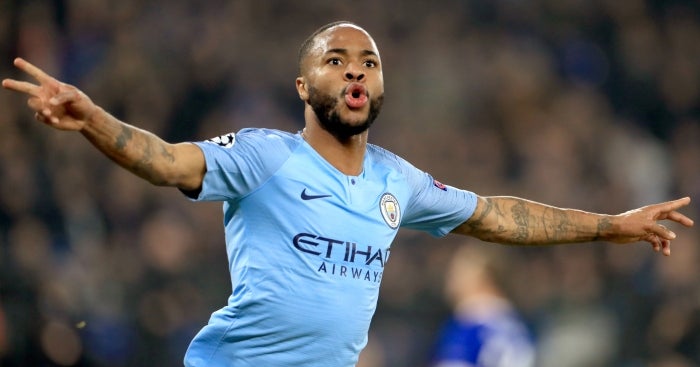 Raheem Sterling's move from Liverpool to Manchester City was never about cash, Brendan Rodgers has said.
Brendan believes the English player joined City for footballing reasons and to step up in his football career.
According to him, if it was about money, Sterling would have stayed at Liverpool since he was not offered peanuts at the club.
He added that Sterling simply wanted to be better in his career and he has achieved just that because Guardiola's team is never the same without him.
His words, "For Raheem, it was never about money
"If it was about money, he could have stayed at Liverpool. It was about being the best he can be.
"In that moment in time, there was an opportunity to go to where they had top-class players. He's gone in there and developed and become a winner, which is clear to see now in his game.
"I look at Pep's team and it's not the same if he's not in it. What a testament that is to a young English player.
"What I loved about Raheem was that, for a young boy, he knew what he wanted to be."