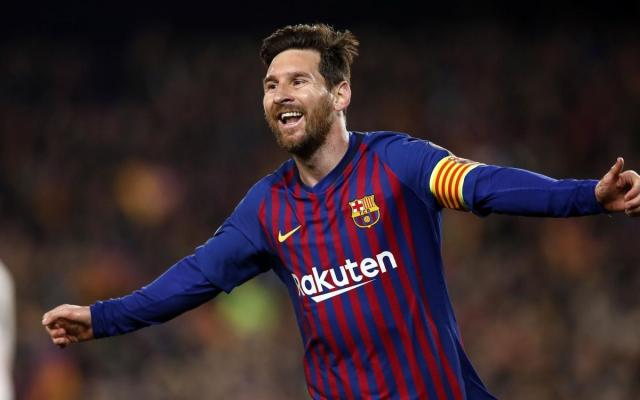 Lionel Messi would be a risk signing for Manchester City, Gael Clichy has said.
He recently revealed that even if the player is still the best on the planet, signing him to play English football would be a calculated risk.
According to him, there are lots of questions to be asked about such a transfer because some quarters are already saying the Argentine is past his peak.
He, however, added that Messi will improve any team and the City team would be shaped around him if he joins.
His words, "[Cristiano] Ronaldo did it in three different leagues, Messi stayed in Spain. Why would you leave when you are winning everything?
"Can he do it in England? I believe he can because quality is quality and he will have a team shaped around him. Guardiola knows him better than any other manager. He can be a success.
"Is it risky? Yes, it is. Time will tell. Can City do better? If they can, maybe they can attract someone like Messi."
"Do the fans want him at the club? Obviously. Does the manager want him? Probably. The president? Probably. Is it the right choice, the right solution? Who knows. People are saying he is past his peak. I still see him as the best player in the world.
"Would he be a plus for English football? Definitely. We can only predict something when it's there.
"Messi will improve any team and if comes to City with Guardiola, the team will be shaped around him. Can he cope with the schedule and the weather? Who knows. It's exciting news if it becomes real.
"What they did together at Barcelona was magical and you just hope that those two can be reunited. You think about [Kevin] De Bruyne, Messi, [Raheem] Sterling and [Sergio] Aguero all together, you are dreaming. Would it be the right solution? I'm not sure."