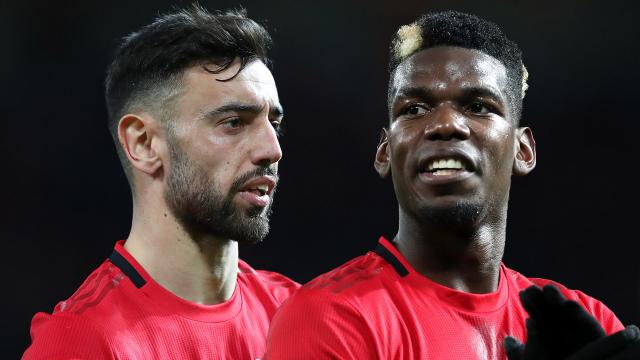 Manchester United midfielder, Paul Pogba is a potential winner of the Ballon d'Or award, Gary Neville has said.
Neville recently came out to say he believes the Frenchman will most likely stay at Old Trafford for years to come.
According to him, Pogba and Bruno Fernandes can complement each other in midfield if they compromise and work to help each other on the football pitch.
He added that Mufc need more transfer windows for the club to play at its full potential season in season out.