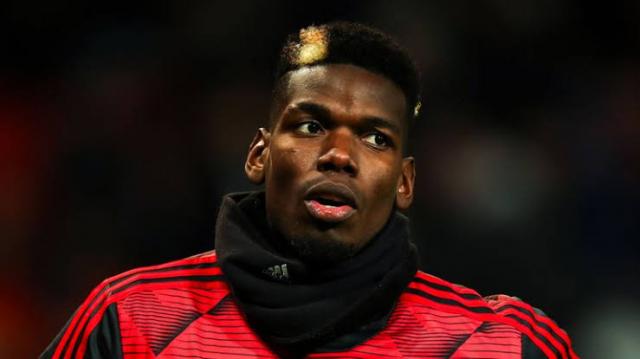 Manchester United manager, Ole Gunnar Solskjaer has come out to say that Pogba will be at the club for the next two years.
This is coming after the Frenchman recently flirted with a future move to Real Madrid during a press conference.
According to him, the 27-year-old would see out his deal and he will not be leaving Mufc anytime soon.
He added that Pogba is focused on doing his best for the team and he is sure we will all see his best very soon.
His words, "Paul's our player, he's going to be here for another two years,"
"I'm sure Paul is focused on doing his best for us and we want to see the best of Paul and I'm sure in the next couple of years we'll get the best out of him."
"We've been in touch with the ones that have been away and it's one of those things you have to get over as soon as you can and move on. We know any little chance from outside, you want to create a division."
On Bruno Fernandes, "Bruno spoke really well the other day, we are united and have to stay together. We can't listen to everyone outside, we've got to get on with it.
"Bruno has lost two league games since he came to the club and he came in February. But, it's been two in quick succession, he's not used to losing league games for us but Bruno, welcome to Manchester United, this is what happens when you lose a couple.
"They're going to try and create a division between us but that's not going to happen, this is a group that wants to work hard together and stick together."