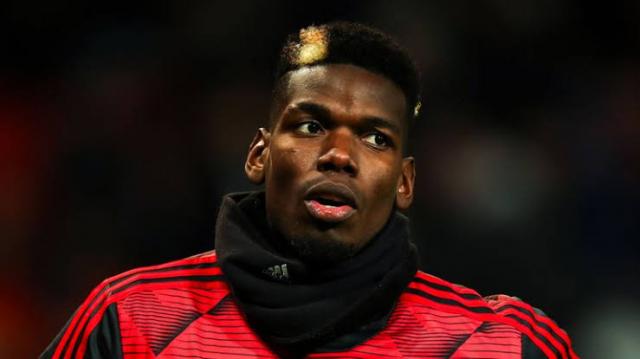 Manchester United midfielder, Paul Pogba is very misunderstood, Scott McTominay has said.
Scott recently revealed that the Frenchman is blessed with ridiculous talent and he should be criticized less by the media and fans.
According to him, Pogba is only a scapegoat for those who want to blame someone during tough times because he is clearly a superstar.
He added that Paul's criticism has been very unfair as he is a player proven at the very highest level.
His words, "I remember watching Pogba at Juventus when I was in the reserves at United,"
"I was like: 'This guy is ridiculous'.
"People don't know him. People don't. They don't know him for who he is. He is very misunderstood, in my opinion, for the way he is, his personality and what he brings the team.
"Obviously he can have a bad game, everyone can have a bad game but because it's Paul Pogba it's magnified to a different level.
"When he plays well, he's up there with the very best. Top class."