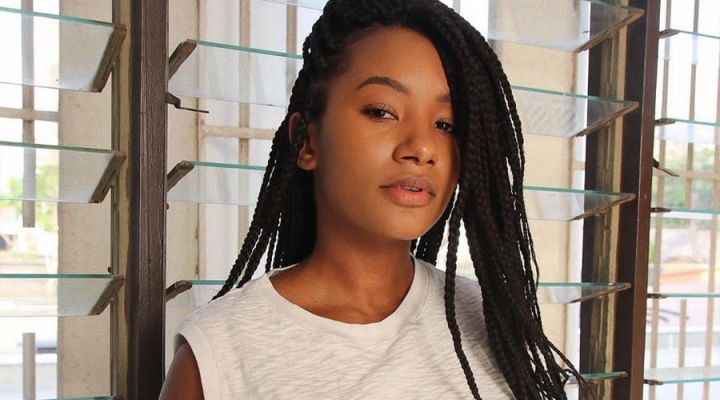 Billionaire daughter, Temi Otedola has come out to react to the ongoing #EndSars protest in Nigeria.
She recently revealed that it took her a long time to speak on it because she had to fully research the problem before lending her voice to it.
According to her, she is very saddened by the situation by the brutality from policemen and our leaders must take action immediately.
She added that the fact that sad histories keep repeating itself in the country means we are not learning from our mistakes at all.
Her words, "I've been taking the last few days to fully research on the topic of #PoliceBrutalityInNigeria, I didn't want to jump on a hashtag before understanding the stories of the victims… + I've been deeply saddened at the fact that history continues to repeat itself.
From Chinedu Meniru to Augustina Arebu, Ifeanyi Ozor to Ekene Isaac Mgbe, whether in Lagos or Ughelli, COUNTLESS innocent lives have been lost over the years, and the Nigerian people have had enough.
I think this reflects that we are not learning from history & after every outrage we go back to Business as Usual!!! This time it must be different!! Our Leaders both In Government, The Police & the private sector must come together to act NOW #EndSARSImmediately."