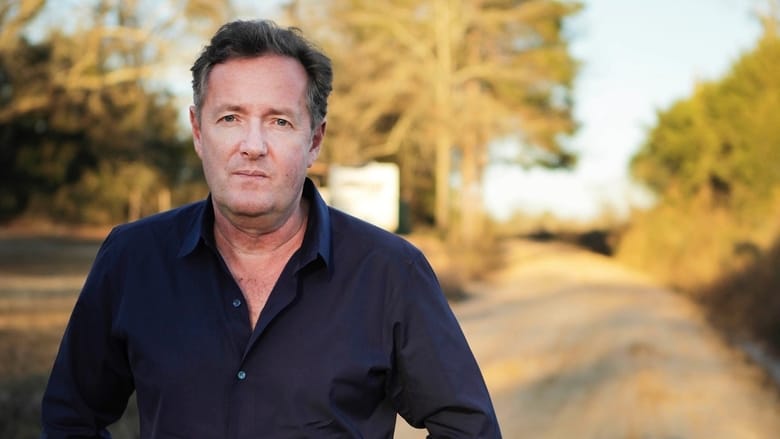 Piers Morgan has come out to blast Prince Harry and Meghan Markle after the announcement of their deal with Netflix to make a range of documentaries.
Piers Morgan recently revealed that they are money-grabbing celebrities for making such a move.
According to him, he cannot be inspired by Meghan and Harry's authenticity, optimism, and leadership because they have spent the past two years whining, quitting, living off rich people.
He added that the couple should not preach about equality from their position of supreme elitism.
His words, "The world's most successful streaming giants hired them because they're royal, titled, and therefore, as we've seen since the announcement yesterday, can generate spectacular global media attention just by breaking wind in public."
"How could anyone possibly feel 'inspired' by Meghan and Harry's 'authenticity, optimism and leadership' or 'resilience' given that they've spent the past two years whining, quitting, living off rich people and preaching about equality from their position of supreme elitism?"
"This is the same Meghan and Harry who've gutlessly run away from royal duty, and disconnected themselves from everyone and everything, to become shameless money-grabbing celebrities – right?"