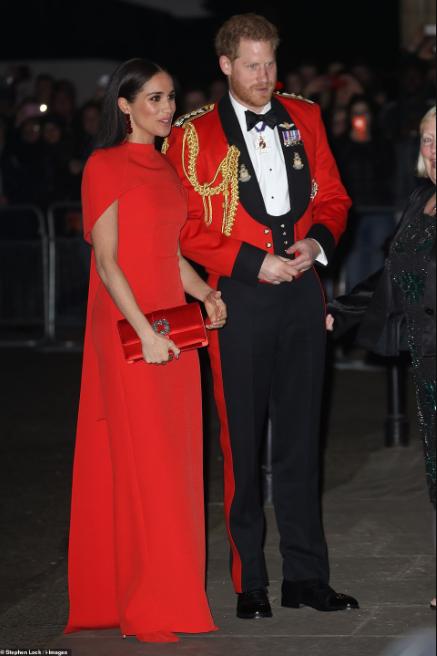 The Duke and Duchess of Sussex, Prince Harry, and Meghan Markle are currently exploring other avenues for work in Los Angeles.
This is coming after the pandemic decreased the job opportunities they had from public speaking.
According to a source, the couple has to earn a living amid the outbreak, so they are focusing on production at the moment.
The source added that Harry and Megan might even make a series together, rather than the Duchess of Sussex starring alone in front of the camera.
His words, "They have to earn a living and clearly there isn't a market for after-dinner talking right now."
"So the public speaking is on hold for the moment and they are exploring other avenues."
"The focus is on production at the moment and I can see them making a series rather than Meghan starring in front of the camera."