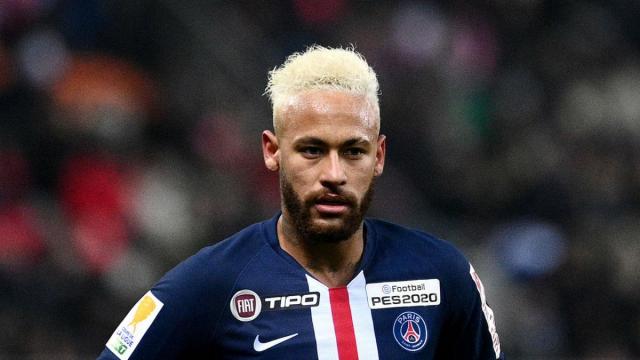 Paris Saint-Germain president, Nasser Al-Khelaifi has come out to say that the club deserves their spot in the UCL final.
Nasser recently came out to say that he is happy with the fact that the club is close to achieving what has always been a dream.
According to him, it was a very historic night for the club and the boys played the football of their lives.
He added that he hopes more dreams can be achieved by the players for PSG to have a very bright future.
His words, "It's a historic night, the first time in the UCL final. Magnificent evening. The team had a perfect game against a difficult team. I am very proud, proud of my players, proud of my technical staff,"
"We didn't want to go back to Paris, we wanted to stay in Lisbon.
"This is a dream. I hope it will continue! We deserve this. Tonight, I don't know what to say. It's a wonderful evening for us.
"Since 2011 we have been at PSG, we have been close to our dream. We are there, we deserve, we want to go as far as possible. I am proud of everyone."
Thuchel added, "I will enjoy and watch this game tomorrow. With my players and my staff. We know that Bayern are the favorites, but it's football,"
"Obviously, that will be the biggest challenge of my career on Sunday. We are here to play a final and to win."