Quibi could be considering ceasing its streaming service; amid a number of issues since launch.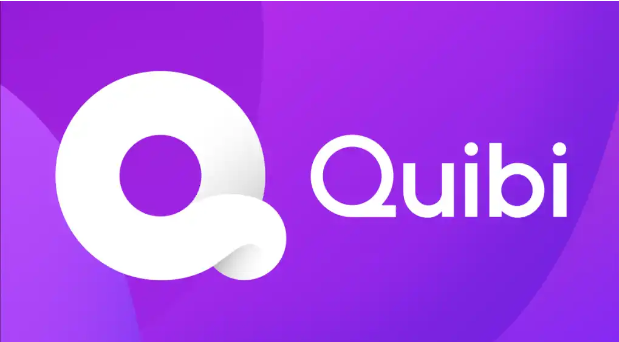 Issues such as poor viewership; low download rates; and legal battles. This is according to a new report by The Wall Street Journal.
The streaming platform was launched in April with what initially looked like a positive market reception.
Its chief executive officer, Meg Whitman; even said at that time that Quibi was downloaded 1.7 million times; during its first week of release. Prior to its rollout, the service also raised $1.75 billion from investors such as Walmart; PepsiCo; and Anheuser-Busch.
However, it later struggled to grow its subscriber base as consumers became reluctant to spend on subscriptions; amid the economic crisis arising from the pandemic.
As a result, several advertising deals were put on hold. According to Sensor Tower, Quibi was able to convert only around eight percent of its early batch of users into paid subscribers after its free trial expired.
Quibi also reportedly hired a restructuring company that submitted a list of options to its board; including a possible shutdown of the streaming startup.
Last month, Quibi was also reportedly seeking a possible sale of the company. The Journal reports that Quibi held an investor call on Wednesday; to shed light on the company's status, although reports has not reached the public as to the outcome of the meeting.