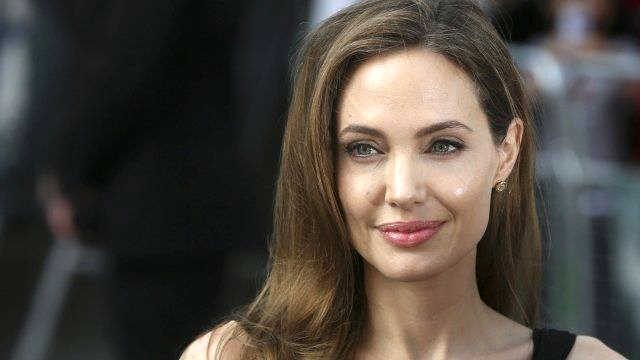 Angelina Jolie has asked NATO to help stop the use of sexual violence as a weapon of war, as the Hollywood star broadened her international efforts to protect women's rights.
"Violence against women and children, particularly sexual violence, is an increasing feature of conflict," Jolie told a news conference at NATO headquarters alongside the alliance's Secretary-General Jens Stoltenberg.
"This is rape used as a weapon to achieve military or political goals. It affects men and boys as well as women and girls," Jolie said.
NATO, which counts 29 members and has missions from Kosovo to Afghanistan, has agreed to help report on sexual violence in war to help bring perpetrators to justice and challenge the idea that rape is an unavoidable aspect of conflict.
"I'm very concerned about the Rohingya, I'm very angry at the response … I'm very concerned about the stories of the 10-year old girls being raped," she said.
"We should all hang our head on how little we have been able to do," she added.