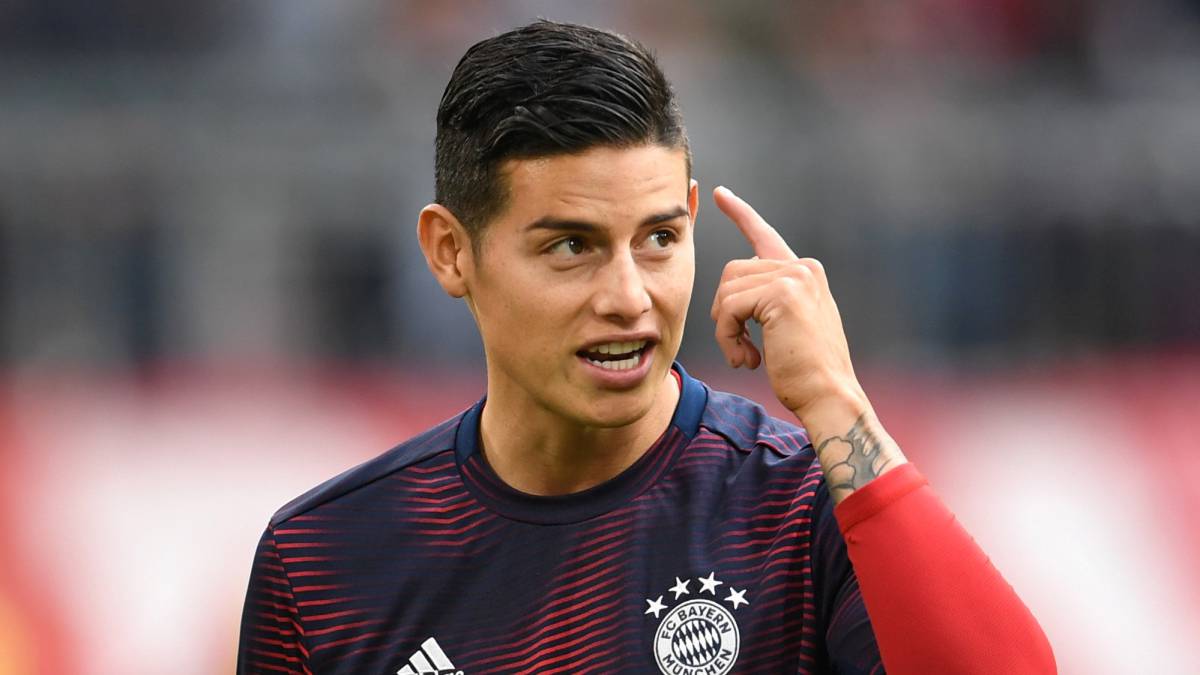 Bayern Munich midfielder, James Rodriguez has come out to say that he tried to secure an exit from Real Madrid last season.
He recently revealed that the club actually rejected his desire to seek fresh opportunities elsewhere.
According to him, not playing despite being a good player is frustrating and he cannot accept it since he is not a bad player.
He added that seeing that you do not have the same opportunities as your team-mates is very difficult for a player and that led him to seeking exit from the club.
His words, "Not playing is frustrating,"
"Realeza del Fútbol Latino" podcast. I know I have the conditions to always play, but because of other people, I cannot do it."
"If I were a bad player, I would accept it, but I'm a person who wants to win and always play.
"When you see you don't have the same opportunities as your team-mates, it's hard. I wanted to leave but the club wouldn't let me."
"He has his own tastes for some players and you have to respect that,"
"I don't get involved with things like that.
"I wanted to go somewhere where I would have played, as I knew that I wouldn't have chances to do that under Zidane because he already has his base."