Apple earlier this month released a software update on its iPhone and iPad that brings a music recognition tool called Shazam to its devices.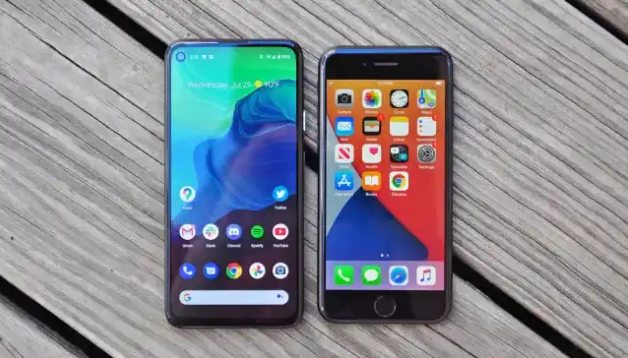 To give you a quick brief, Apple acquired Shazam back in 2018. Shazam enables users to identify music playing around them. It is available as a standalone app. And with iOS 14.2 update, Apple embedded this feature in iOS' (and iPadOS') making it available to users as an inbuilt tool.
Here's how you can use it:
Step 1: First you need to download iOS 14.2 on your iPhones. To do that follow these steps: Settings > General > Software update > Install.
Step 2: Next, you need to pull it up in the Control Centre. To do that follow these steps: Settings > Control Centre > under More Controls tap on Music Recognition option.
Step 3: Now, you see the music recognition tool, that is, Shazam, appearing in the control centre of your iPhone.
Step 4: When you hear a song, just tap on the Shazam icon in the Control Centre and it will show the song that is playing.