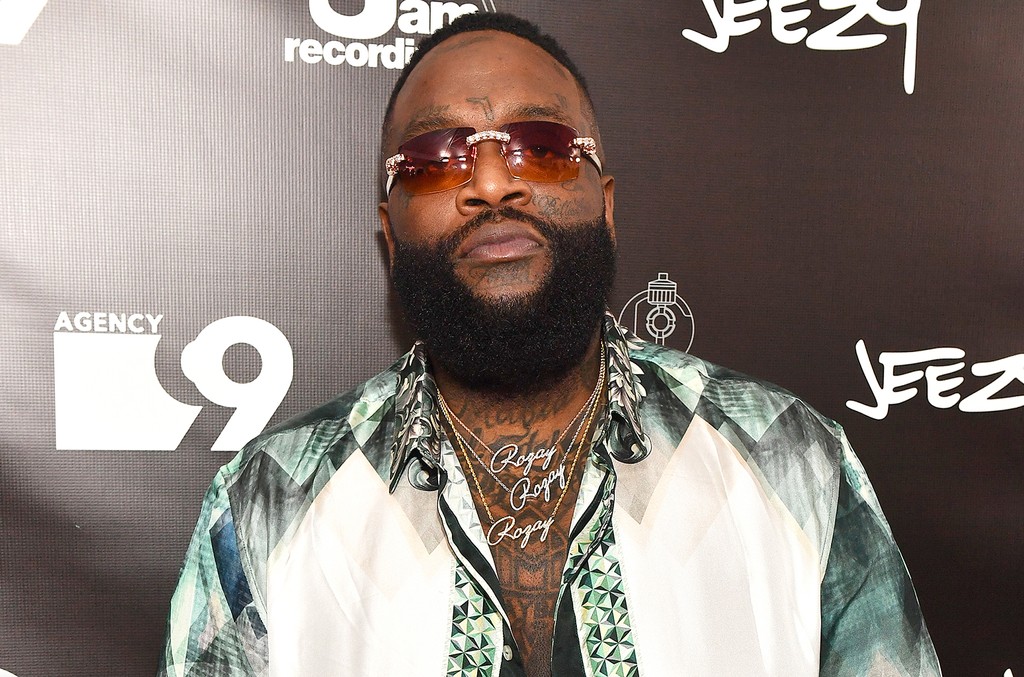 Rick Ross' ex-girlfriend and fitness model, Briana Camille has come out to say that she is pregnant with their 3rd kid amid their child support battle.
Reports have it that the US rapper is being sued by ex-girlfriend Briana Camille for both temporary and permanent child support for their 2 kids.
Speaking in court recently, Briana revealed that despite their ongoing battle, she is pregnant with their 3rd child.
Reports have added that the mother of 2 is presently seeking to establish paternity, a set support schedule, and payment of her lawyer's fees.