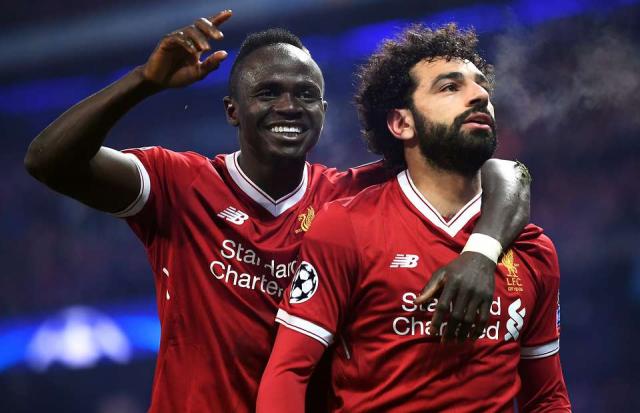 The English Premier League is the competition Liverpool is focusing on, Danny Murphy has said.
Danny believes the club would happily sacrifice success in the cup competitions to win the EPL in May and recent poor results have been exaggerated by rival fans and experts.
According to him, the club is yet to win the league in 30 years and the demand to lift the trophy is the only demand at the football club right now.
He added that Liverpool fans are not worried about the latest performances from the players because they are only bothered about the EPL.
His words, "The better team won overall, but Liverpool can take some positives,"
"It was a better performance than against Watford and, considering in the last two rounds he's played weakened teams, I don't think Jurgen Klopp will be too distraught that he's gone out.
"I think it's been over-egged in terms of the relevance of some of the defeats.
"Let's put it in perspective: Liverpool haven't won the league in 30 years. The demand to win the league is huge now and It's nearly done, it's nearly over the line.
"Every Liverpool fan on the planet would happily have sacrificed every cup competition, including the Champions League, to get the league over the line this season.
"The fact they've done it so convincingly and so comfortably, I think fans get a bit greedy and think, 'actually we could win the Champions League again."
"But at the beginning of the season nearly every Liverpool fan on the planet would have said, 'it's the league this year and that's it', they would take it with open arms and grab it.
"So I don't think Liverpool fans are the ones who are worried.
"Yes, the performances haven't been great; they're missing Jordan Henderson, Fabinho doesn't look back to his full fitness and there are a few little problems.
"But ultimately they're going to win the Premier League and that's the Holy Grail for Liverpool Football Club."