Hollywood actor, Rotimi Akinosho and Tanzanian singer, Vanessa Mdee are set to get married. The cute couple recently jumped on social media to share the news of their engagement.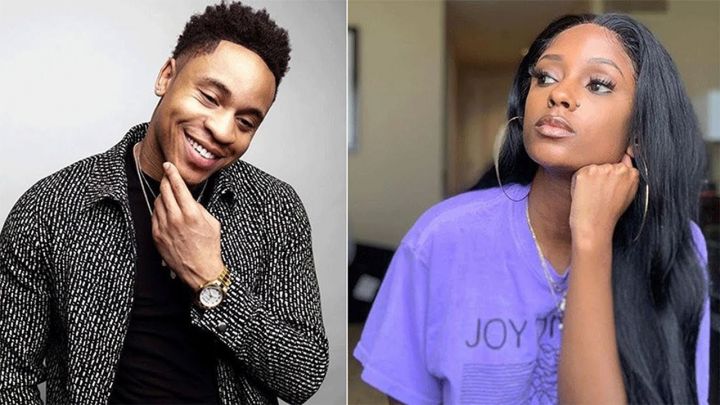 Rotimi wrote, "She said YES! You are my everything. My angel. In 2015 I prayed that whoever my wife was going to be and wherever she was at the moment I hoped that she was happy, having a good day and receiving GODS abundance."
Vanessa added, "A year and a half ago the world laughed at me when I said I knew YOU were my husband only days after spending time with you. I didn't blame them, after all it's an uncommon and inexplicable feeling when you meet your soulmate."
"I spent my whole life searching for joy and peace in things and places that couldn't offer nothing but a temporary high. With your love I bask in abundance. For everything I did right GOD blessed me with YOU."
Congrats to them.