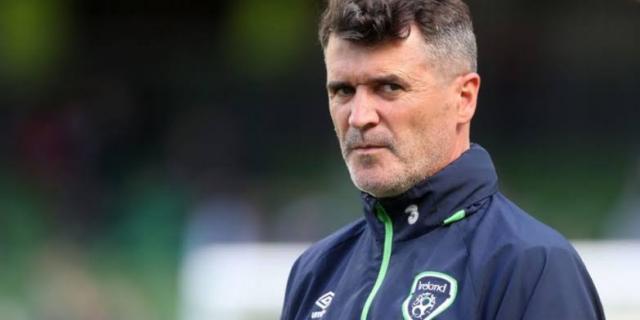 Former Manchester United striker, Dimitar Berbatov has come out to say that he played like Franco Baresi, Paulo Maldini, and Franz Beckenbauer all at once that one time he had to play at CB for Mufc.
Berbatov recently came out to say that even if not so many people will remember the game, it will forever remain in his memory.
According to him, Roy Keane was unbelievable as a footballer and his performances were perfect on the pitch for the Red Devils.
He added that Antonio Valencia and Michael Carrick were the most underrated players he played with.
His words, "First of all it was not five minutes, it was like half an hour maybe!"
"Of course I remember it but not many people remember which game it was. I was like Baresi, Maldini and Beckenbauer in one!"
On Roy Keane, "As high as the moon,"
"Keano was unbelievable. When we were playing together, we were creating beautiful masterpieces all day long. He was perfect, in the goals we scored. It was a great time."
On underrated players he played with, "At Spurs, Ledley King was, for me, a great defender and Jermain Defoe scored a lot of goals.
"At United, Antonio Valencia was a beast and Michael Carrick was great. I would put myself in there as well."
On memorable trophies, "Winning the cup in 2008, beating Chelsea at Wembley, I scored in that game,"
"It was my first trophy in England. It was a special moment but honestly every game for Spurs was special for me and I love them. I have so much respect and gratitude for the team and it's forever."