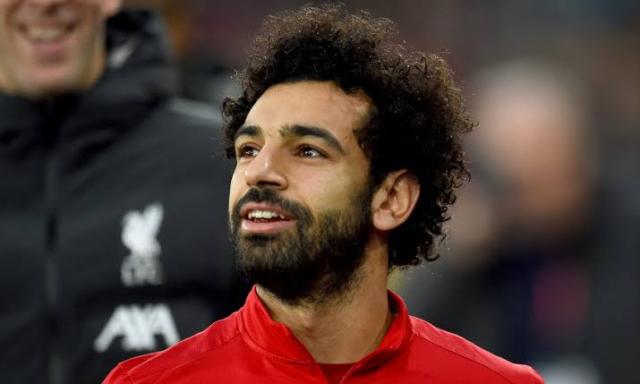 Liverpool forward, Mohamed Salah should stay at Liverpool and learn from Eden Hazard dumping Chelsea to do nothing at Real Madrid, Mohamed Elneny has said.
With the incredible success the Egyptian has recorded in England since he joined from Roma, Mohamed has said there is absolutely no reason for his countryman to seek a move out of the club.
According to him, Lfc is one of the best teams in the world and Salah has done a lot to be regarded as a complete superstar at the club.
He added that even if Real Madrid and Barcelona are bigger than Liverpool, the way he is settled at his current club is a major advantage.
His words, "For me, he's currently playing for one of best the teams in the world.
"He's a superstar at Liverpool. If I were him, I'd stay at Liverpool."
"You see Eden Hazard is struggling at Real after he moved from Chelsea,"
"Of course, Real Madrid is bigger than Liverpool, Barcelona is bigger than Liverpool.
"But he's very settled at his current club and this Liverpool team is up there with the best.
"I don't know what he thinks inside but I would definitely stay at Liverpool.
"Liverpool fans love him. He's scoring goals. He's on course to become a Liverpool great and I think that's perfect."