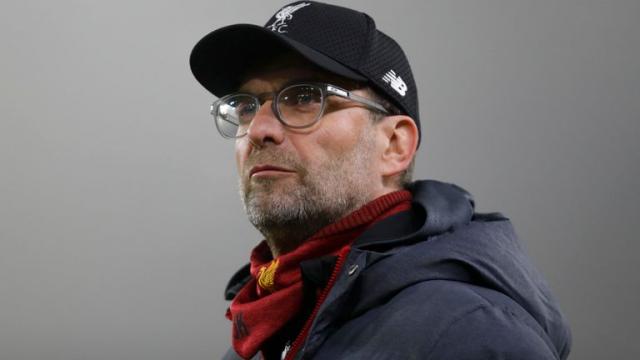 Liverpool manager, Jurgen Klopp has said he does not see any reason why Mohamed Salah and Sadio Mane would want to leave the club.
He recently revealed that it is clear that there will be no better challenge than winning at Anfield.
According to him, being successful with Liverpool is the ultimate aim for both players and they are happy with the exciting football they play week in out.
He added that other leagues could be too easy for them, unlike the EPL where no trophy is a given.
His words, "Tell me a better challenge than being successful with Liverpool FC?
"There are a lot of big clubs, but if you go to Madrid or Barcelona, you win the league six or seven times in 15 years.
"Bayern win it nine times and Juventus is similar. These are great achievements but what is really interesting is to make an impact here.
"We try everything to be a really exciting club and to make a really exciting story that everyone wants to be a part of.
"The plan is for the players to look back and say: 'One of the most important days of my life was the day I signed for Liverpool'."