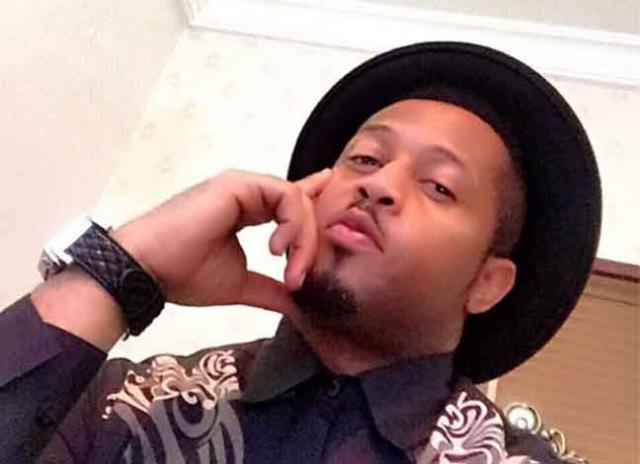 Nollywood actor, Mike Ezuruonye has jumped on social media to warn his fans against scammers.
The movie star flaunted a picture of a fake passport that showed his image and said it is a new trend to dupe unsuspecting fans.
According to him, he is fed up dealing with the rubbish these people do with his name and he wants fans to be very vigilant.
He added that the victims are mostly women so they must be extra careful.
His words, "This is part of the rubbish I have to deal with …Pls people kindly BEWARE of this FAKE FRAUDULENT PHOTOSHOPPED DOCUMENTS used by SCAMMERS to DEFRAUD women and fans of mine..Pls Stay VIGILANT."