Popular media personality, Shade Ladipo has come out to shade BBNaija Tacha for bragging after Nicki Minaj followed her on Instagram. Shade recently revealed that what she did is simply misplacement of priority, and reality show fans should choose their faves wisely.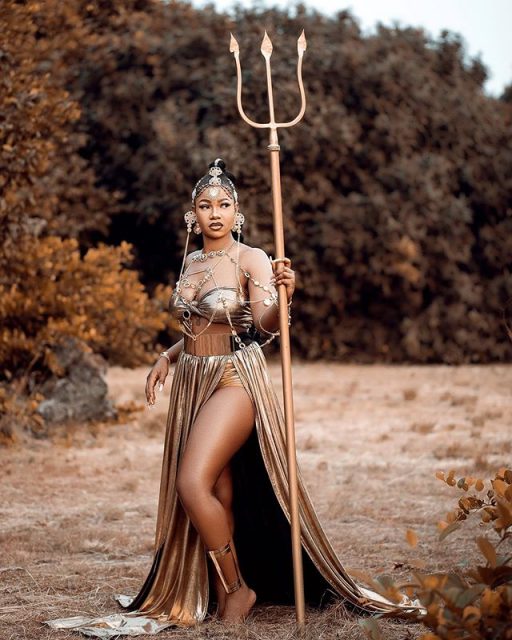 According to him, it is shameful how Elon Musk is going back to work despite his latest achievement while a reality star is blowing her trumpet over mere Instagram follow from an international artiste.
Reacting, Tacha wrote that Shade Ladipo should've dropped her witchcraft behaviour in 2020, because she cannot understand her bitterness over another person's happiness.
Her words, "Shade abi spade I thought we thought we dropped this witchcraft behaviour in 2020 cos I don't get the point of this bitterness outburst really. Why are you pained about my happiness? Mbok please act your age. This is 2021."