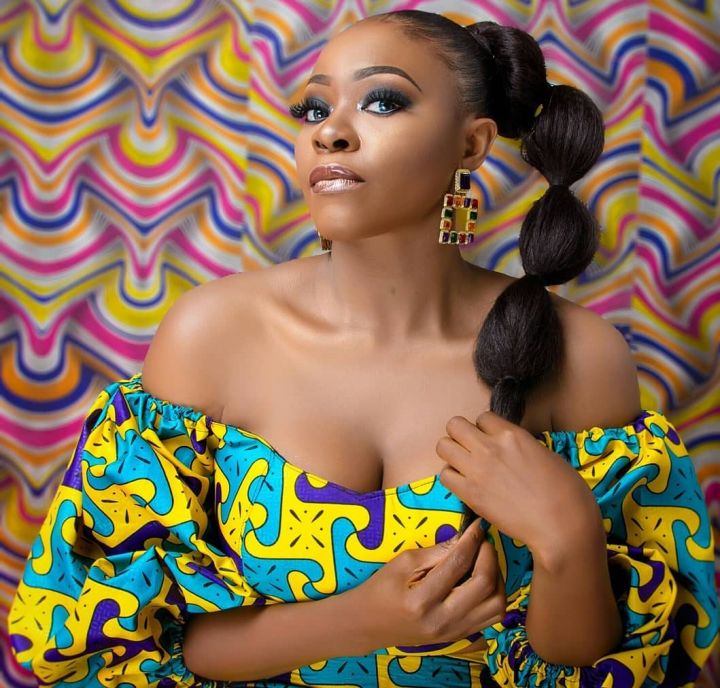 Nollywood actress, Chioma Ifemeludike has come out to address celebrities who took part in the recent #EndSARS campaign in Nigeria.
She recently revealed that these people cannot say they want the progress of the country and still fight to eat from stolen national cake.
According to her, these celebs should end their long throat, because it does not make sense for them to be asking for reformed Nigerian police, a better society while targetting the same national cake.
She added that it is time we start engaging and interrogating Nigerian politicians whenever they need our campaign or company.
Her words, "If you know as a celebrity you participated in the #endsars campaign please try and end long throat as well… You can't be asking for a reformed Nigerian police,a better society and still have eyes to share from stolen national cake… It is time we start engaging and interrogating these politicians whenever they need our campaign or company."