Tottenham are not bothered by how they play under Jose Mourinho, Jonathan Woodgate has said. Jonathan recently revealed that all the team cares about is winning, and it does not matter how.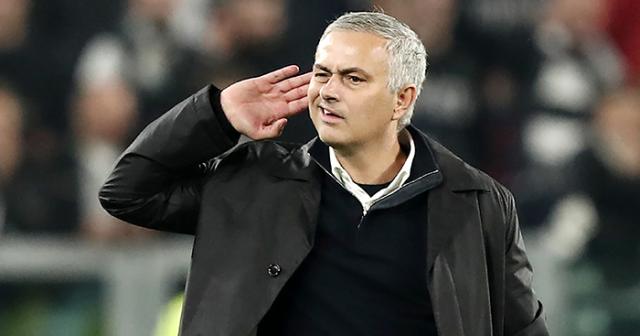 According to Woodgate, Mourinho's players will surely continue to be behind him as they keep chasing trophies on several fronts in the coming months.
He added that Jose Mourinho takes the League Cup competition seriously, and he will give his all to win it.
His words, "Jose Mourinho takes the competition [League Cup] seriously,"
"He won it four times, he's a serial winner and those Spurs boys need to start winning trophies.
"They've had chances over the years and they've got another great chance now.
"Their style is different, but they haven't won anything under different managers, so they might win something under this manager and Jose Mourinho has won league titles and Champions Leagues all over the world.
"Okay the style of football is not great, but they're in a cup final and they're only four points off the top of the table. He's getting results, and that's the most important thing in football.
"Players want to win games, they're not bothered how they play, in my view.
"If I was a player now, all I'd want to do is win, and I don't care how we win, no matter what style we play, as long as we win."
"Fans are different – fans want to be entertained – but at the end of the day what do they want to see: their team winning a trophy or not winning a trophy?
"Mourinho has done it all over the world, he did it at Inter Milan and they won the European Cup, he's doing it at Spurs now and he will bring them success.
"That's why they've brought him to Tottenham, he wins trophies."