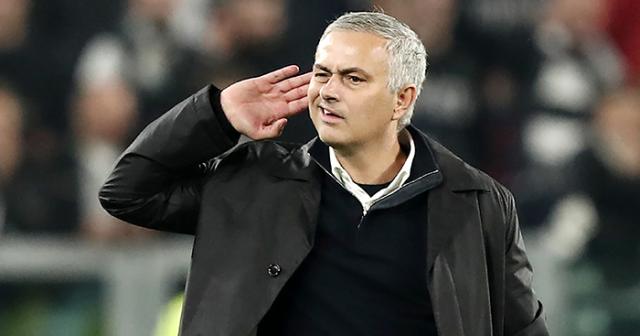 Spurs boss, Jose Mourinho has come out to say that his players have made his future team selections easy after the recent loss vs Antwerp.
He recently revealed that there will be consequences for his players that failed to live up to his expectations tonight because they simply let the opponent win with their performances.
According to him, even if he has a big squad and he would want to give other players an opportunity once in a while, everyone already knows what his beat team is.
He added that bad performances deserve bad results and he is very upset that his boys could not even earn a draw.
His words, "You know what our best team is. I always like to think the players deserve an opportunity. We have a big squad,"
"It's also their opportunity to catch the chance with both hands and ask for more. Tonight my future choices are going to be very easy.
"They got in a situation where we let them win. I don't want to take credit from them."
"Bad performances deserve bad results. Hope everyone in this bus is as upset as I am. Tomorrow 11 AM training."