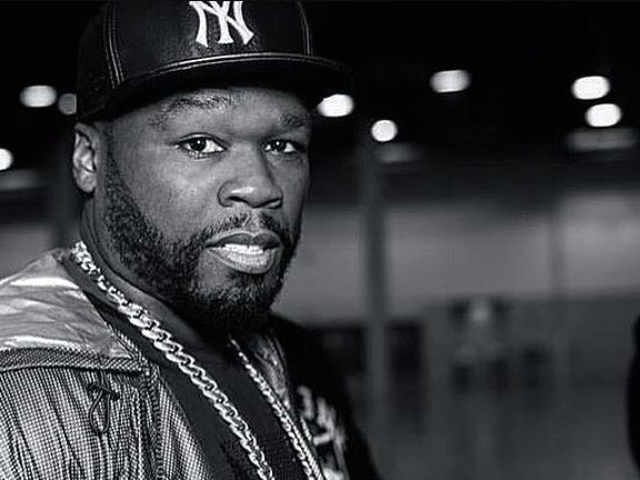 Recently, the remaining episodes of the ongoing season of Starz hit drama, "Power," leaked online, after which the network threatened to "take legal action against the responsible parties."
50 Cent, has taken to Instagram to say that Starz is accusing him of leaking the episodes.
"STARZ thinks I leaked my own show," he wrote with an angry emoji.
"Power ratings up another 10 percent for episode 408. They glad I leaked the shit now," he posted.
50 has been in disagreement with Starz severally and has spoken about getting "Power" on another network.
So far, "Power" is still one of the most successful series. Its fourth season premiere drew 1.68 million viewers.