Ruben Dias and John Stones are beginning to forge a formidable partnership in defence, Joleon Lescott has said. Lescott recently revealed that it is very obvious that the Manchester City duo have each other's backs.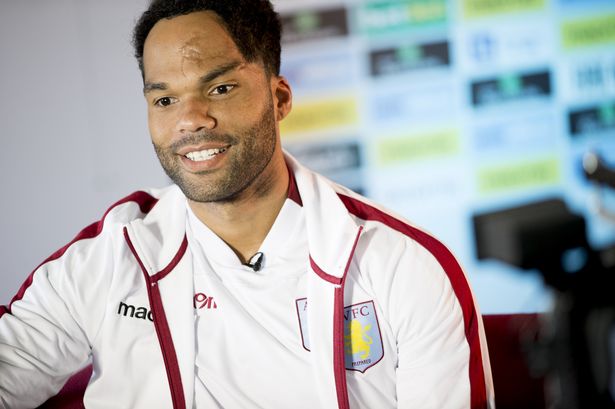 According to him, their understanding is growing stronger with each passing game, and he expects them to help the team this season.
He added that Manchester City's defence is no longer as fragile as it once was, and this is key for winning titles.
His words, "That comes with games and that's a key element to any centre-back partnership, trust.
"I need to know that if I'm exposing myself for a slight second, you'll have my back. They have that. You see them picking each other up and celebrating tackles like they're a goal. We conceded but overall, that's possibly one of the quietest games the goalkeeper has had."
"When Dias was brought in, he was brought in for a reason, the problems that were maybe there, he's been brought in to fix those,"
"He's good on the ball but is a defender first. It's great he can play and has that confidence but how rare do you see a player who is high-fiving John Stones who's ended up in the stands for tackling Timo Werner?
"That is different, and that's what City needed. For the last year or so people would look at City and think they could get at them, but to see Dias playing that well, Stones play that well and to know Aymeric Laporte can come in there and others, teams don't have that boost.
"This is a guy who could be a really good player for the team."