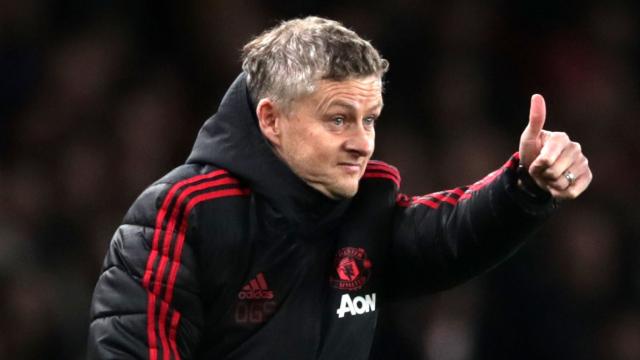 Manchester United manager, Ole Gunnar Solskjaer has come out to say that it is not his job to keep fringe players happy at the club.
He recently revealed that he is not bothered about his squad being disappointed about lack of playing time.
According to him, these players should be happy when Mufc wins since he would keep selecting players that can do the job on the pitch.
He added that he believes in his players and he trusts them to be fit and ready when called upon.
His words, "You know, players are happy when they win well and win games, I am too, it's not my job to keep them happy,"
"It's to pick players to get results, and up to them to be fit and be ready when called upon."
"As I've said so many times, I'm very confident in my players. If and when something happens with ins and outs, we'll update you,"
"In football, you can't predict too much, but for me we're just working on getting better. My focus is solely on the game, I can't be thinking any other way. Then we can talk again."
"We're a week further down the line, it's been a good week, some players have been training well and the work has been good,"
"We played well against Luton, we're further down the line like other teams. We intended to be further down the line because last week was disappointing."