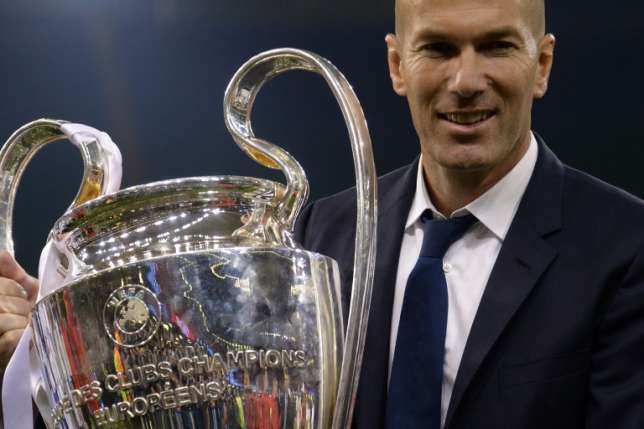 Real Madrid manager, Zinedine Zidane has reacted to reports that Gareth Bale is set to leave Real Madrid.
The Frenchman recently revealed that contrary to reports, his team is still very much united.
According to him, the media keeps trying to divide the squad but that will not happen because his players are focused professionals.
He added that everyone is presently sticking together at the club, including Gareth Bale and James Rodriguez.
His words, "What a question.
"You try to put things between us, but you won't be able to. Every day you ask the same thing. You can do it; you have the right to ask what you want.
"But we're united. Gareth, James [Rodriguez], everyone."