Ex-singer, Kelly Handsome had jumped on social media to write about the entertainment industry in Nigeria. He recently revealed that d**k riding seems to be the only way people get to make progress as an entertainer.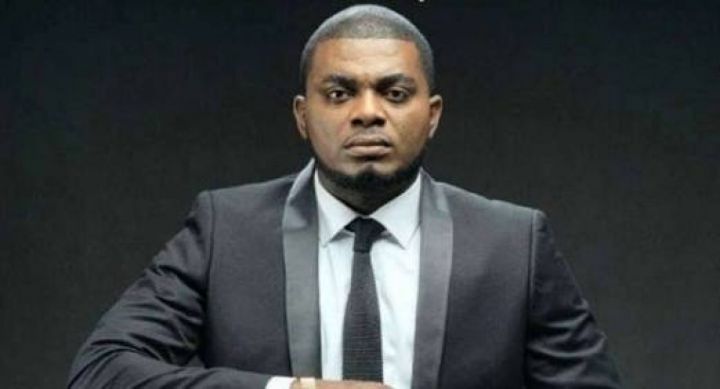 According to him, d**kriding is not known to be a form of transportation, but that is the case in the entertainment industry, especially in Lagos.
He added that he can now conclude that there is nothing like the Nigerian music industry, and it is all a scam.
His words, "DickRiding is not a form of transportation but it seems to be the official form of transportation in the Entertainment Industry especially the Lagos Entertainment Industry, because as far as I am concerned there's nothing like the Nigerian Music Industry. It's a Scam! Let me not just break that table yet. Let's just act like we don't know."