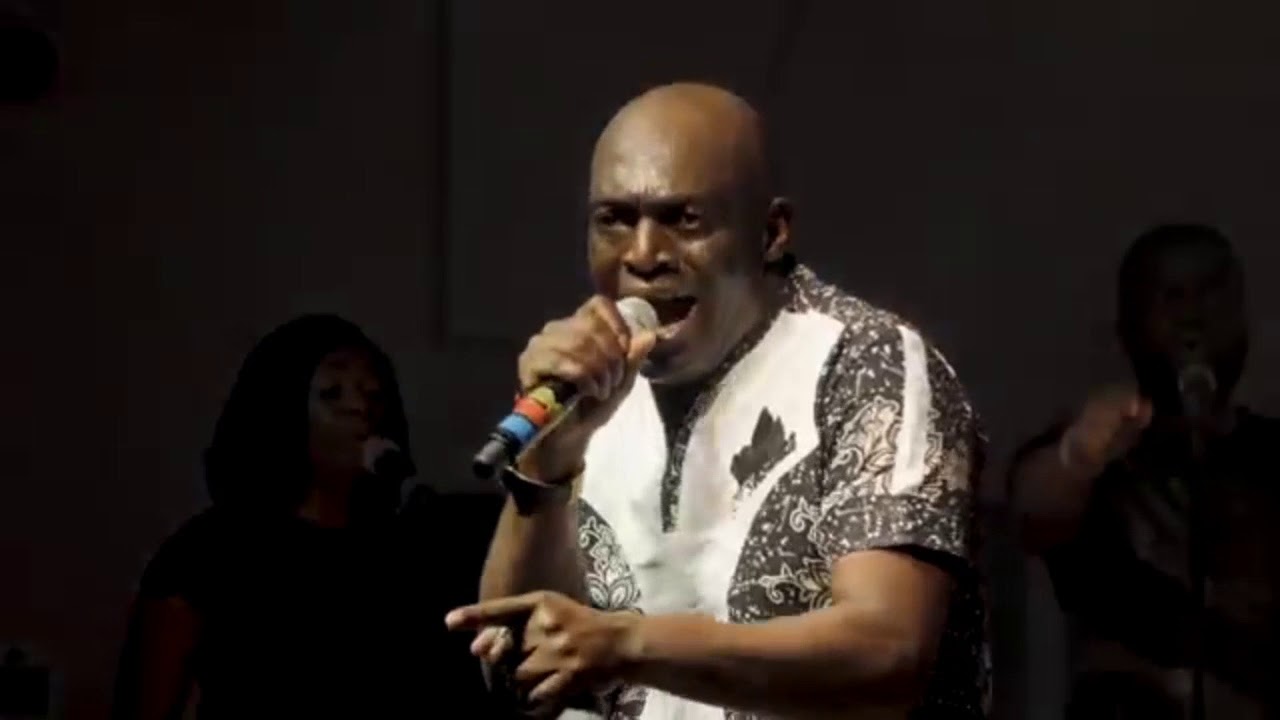 Popular gospel singer, Sammie Okposo has jumped on social media to hail God for saving his life after a recent life-threatening experience.
The popular Christian musician recently recounted how his car propeller shaft popped off while he was driving on third mainland bridge.
According to him, he is very fine at the moment and the plan of the evils ones on his life failed for the umpteenth time.
He added that he does not know what would've happened if he did not listen to the voice of God during the incident.
His words, "Just before it happened I was doing 100/120 kph on the 3rd mainland bridge connecting to cms and then to surulere my destination as i was driving suddenly I heard a voice 'SLOW DOWN' so immediately I reduced my speed to 60kph 10 seconds after reducing my speed from 120kph to 60kph the propeller shaft of my car pulled off with a loud noise."