Chelsea manager, Frank Lampard has come out to say that the loss vs Manchester City was a reality check. Lampard recently revealed that the pressure is presently on the Blues now amid their poor run of form.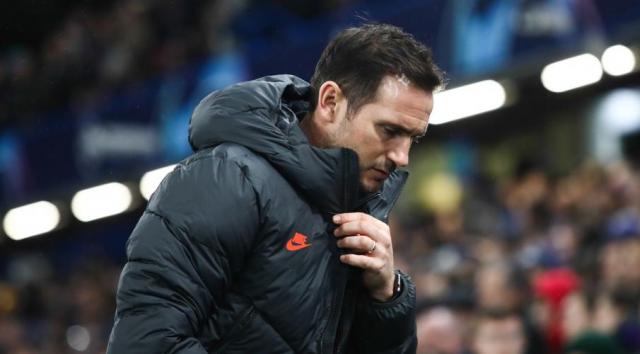 According to him, he saw too mistakes from his players and they failed to get close enough to City players when it mattered most, so they deserved to be punished.
He added that the goals conceded back to back were really poor, and his boys did not have a reaction.
His words, "I am not putting ourselves down. I am the man to have the reality check and there will be work and at times pain,"
"Today was painful in the first half in football terms because their level of play shows where we need to aspire to. In the second half I saw a reaction but the work needs to be done."
"Mistakes, individual mistakes, not getting close enough. They punished us. If you want to reach the top level which City have been for a few years now you have to accept the pressures. The second half we competed but at 3-0 the game was pretty much done."
"I am not trying to talk up the last 20 minutes of the game because at 3-0 the vitals of the game have changed but I was still looking for a reaction."
"For 10 minutes we were good, then they started to play and we concede two poor goals back to back in the game. It knocked us and we didn't react well. We allowed the space for Kevin De Bruyne and Ilkay Gundogan for the first goal. Serious lessons in the first half, good character in the second half but then the game was done.
"Everyone a month ago saying we could win the league I was pretty sure in terms of a rebuild, the ban and the youth that there were going to be periods of pain we were going to go through. When a team gives you a problem it has to be dealt with but we didn't."