The English Premier League has come out to insist that it is not considering pausing the season amid the pandemic. In a recent statement, EPL confirmed that the people in charge have complete confidence that the season will continue amid the coronavirus outbreak.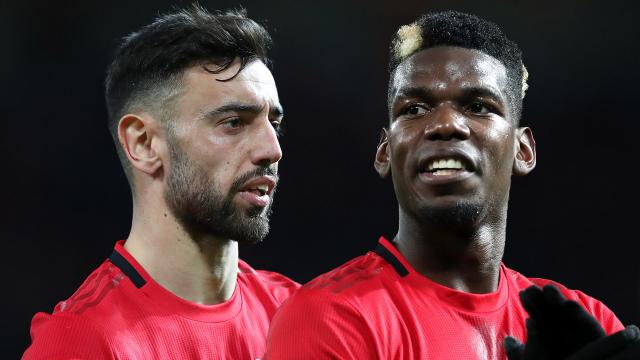 According to the league, no discussion is ongoing to pause the season, and there are plans in place for that at all.
EPL added that even if the health of players and staff is priority, the clubs will keep implementing the health protocols and rules.
It read, "The Premier League has not discussed pausing the season and has no plans to do so,"
"The League continues to have confidence in its Covid-19 protocols to enable fixtures to be played as scheduled, and these protocols continue to have the full backing of Government.
"With the health of players and staff the priority, the League is also fully supportive of how clubs are implementing the protocols and rules."