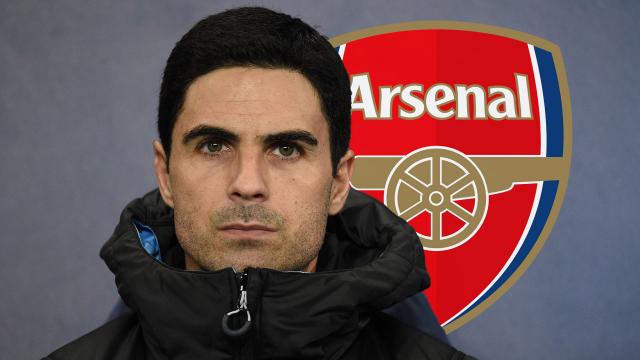 Arsenal manager, Mikel Arteta has come out to say that he will not resign at the club.
He recently revealed that he is presently doing his best to ignore the speculation surrounding his future.
According to him, there is no chance of him walking because he knows the responsibility he has, and why he was appointed in the first place.
He added that he is still feeling support, encouragement, and total confidence from within the club, so whatever is happening externally is a non issue.
His words, "I don't like to think about those steps because then I will be thinking in a negative way and I cannot do that.
"At the moment, I have to try to be as positive as I can, believe in what we're doing, try to modify things to make it work better, and stay strong. We're going through a lot of difficulties, the last thing we want to be thinking of is more problems coming up in the next few months. I'm not in that state of mind.
"I know the responsibility that I have and why I am here. Everybody knows that from a few months ago, this wasn't going to be resolved really quickly. I think that's the consciousness of everybody at the club."
"No, from within the club everything I am feeling is just support, encouragement, and total confidence that we will get through this together.
"Externally I never read what is happening, I know more or less what is happening but I never read it: in beautiful moments I don't read it, in difficult moments I don't read it, I just try to focus on the job and what I have to do.
"But obviously a club of this stature deserves the best and when it is not happening, everyone is going to question what is happening. I am the most responsible one in terms of results, so I have to accept that."