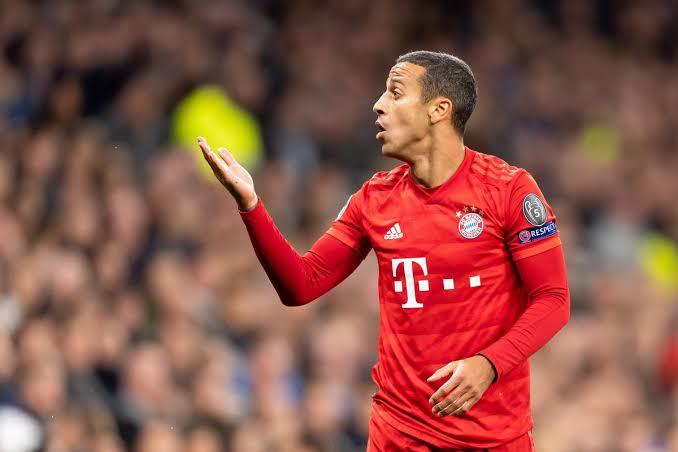 Thiago Alcantara is not the best fit for Liverpool, Jose Enrique has said
Jose, however, revealed that the Spaniard is surely an unbelievable player who can play for the best teams in the world.
According to him, Thiago will only join because Klopp will promise to start him but there are no guarantees on how long he would perform the club.
He added that the Bayern Munich forward will perform for Liverpool but the Reds must be careful with how much they spend on him.
His words, "If they get him, definitely he's going there because Klopp has called him and told him he's going to be a starting player often.
"I believe he will be a very, very good player for us but how much do you want to spend on this player and for how many years is he going to perform in your team? That's what you have to look at as well.
"I'm not sure it would be the best fit, but he's an unbelievable player, there's no doubt about that, and he would make the starting line-up."