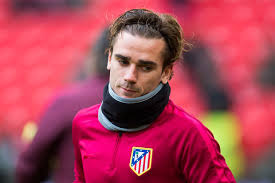 If you've ever wanted to play like Antoine Griezmann and Thierry Henry rolled into one, then Puma's latest football boot may just be the one for you.
The sportswear company have worked in close conjunction with both aforementioned France stars to produce the 'ONE' boot — a single boot created to meet the needs of all types of players, from goalkeepers to strikers and everything in between.
The design process began after a consultation with Griezmann and ended with Henry helping add the final tweaks to create, as Puma themselves put it, a boot that "delivers all of their needs into one place."
Assuming that one place being people's feet.