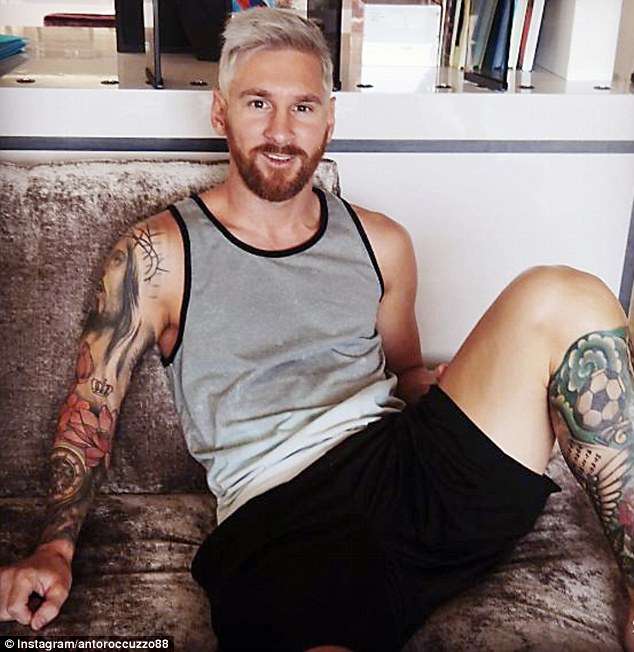 Barcelona forward, Lionel Messi will only consider staying at the club if they win the UCL or La Liga, Rivaldo has said.
He recently revealed that Messi might also decide to stay if Koeman can get the team playing beautiful football very soon.
According to him, this season is looking like the Argentine's last as he sees the skillful striker reconsidering his options when the campaign is done.
He added that Messi will surely get better offers from other clubs and he cannot see how Barcelona board will convince him to reject them.
His words, "Barcelona had already negotiated some salary cuts with players and also tried to make a general cut that was declined by the squad, so, this is not new for the players,"
"But it does reinforce the idea that reaching an agreement to renew Messi's contract is going to be tough with a reduced margin to increase his salary.
"Of course, Messi will have better offers from other clubs, and was already trying to leave the club by the end of last season. I can't see how our board will convince him to take a step back on that decision.
"In my opinion, only winning a Champions League or La Liga title this season, or watching Koeman getting the team playing beautiful football can convince Messi to reconsider his options.
"Unfortunately I'm afraid this will be his last season with the club."
"Barcelona have a tough clash against Atletico Madrid in la Liga on Saturday, and while everyone will wish him well, Luis Suárez's absence with COVID-19 is a positive for Ronald Koeman and his boys,"
"We all know Suárez's quality from his time at Catalonia, but given the way he was 'dismissed' from the club he would undoubtedly be motivated to punish his former club and show the Barca board that they made a mistake by letting him go.
"It's a big loss for Atleti, but they are playing well and I'm sure it will be a very tough match for Barca. As I mentioned last week, they are here to battle for La Liga title this season and I don't imagine Barcelona comfortably winning at Wanda Metropolitano."